MARK P. SAMPATH
2404 E. Mill Plain Blvd. Suite A Vancouver, WA
P: 360-787-9200 F: 360-597-3808
mark@sampath-law.com
www.sampathlawgroup.com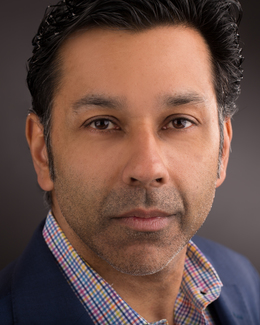 Mark Sampath, as principal of Sampath Law Group, PLLC, is admitted to both the Washington and Oregon State Bar's, focusing on corporate business law, concentrating on businesses throughout Washington and Oregon. Mark has also handled cases both in U.S. Federal Court for the Western District of Washington and in Oregon. Mark acts as outside in-house counsel for a number of business clients, in a variety of industries in areas such as commercial real estate, transactional, trademarking, private placement and private equity investing, entity formation, general corporate, succession planning for closely held businesses and employment law.
Want to become a member?
The CCBA offers its members many invaluable benefits like discounted CLEs, increased visibility through our searchable online directory and social networking activities throughout the year. Click here to become a member today!
Register today!