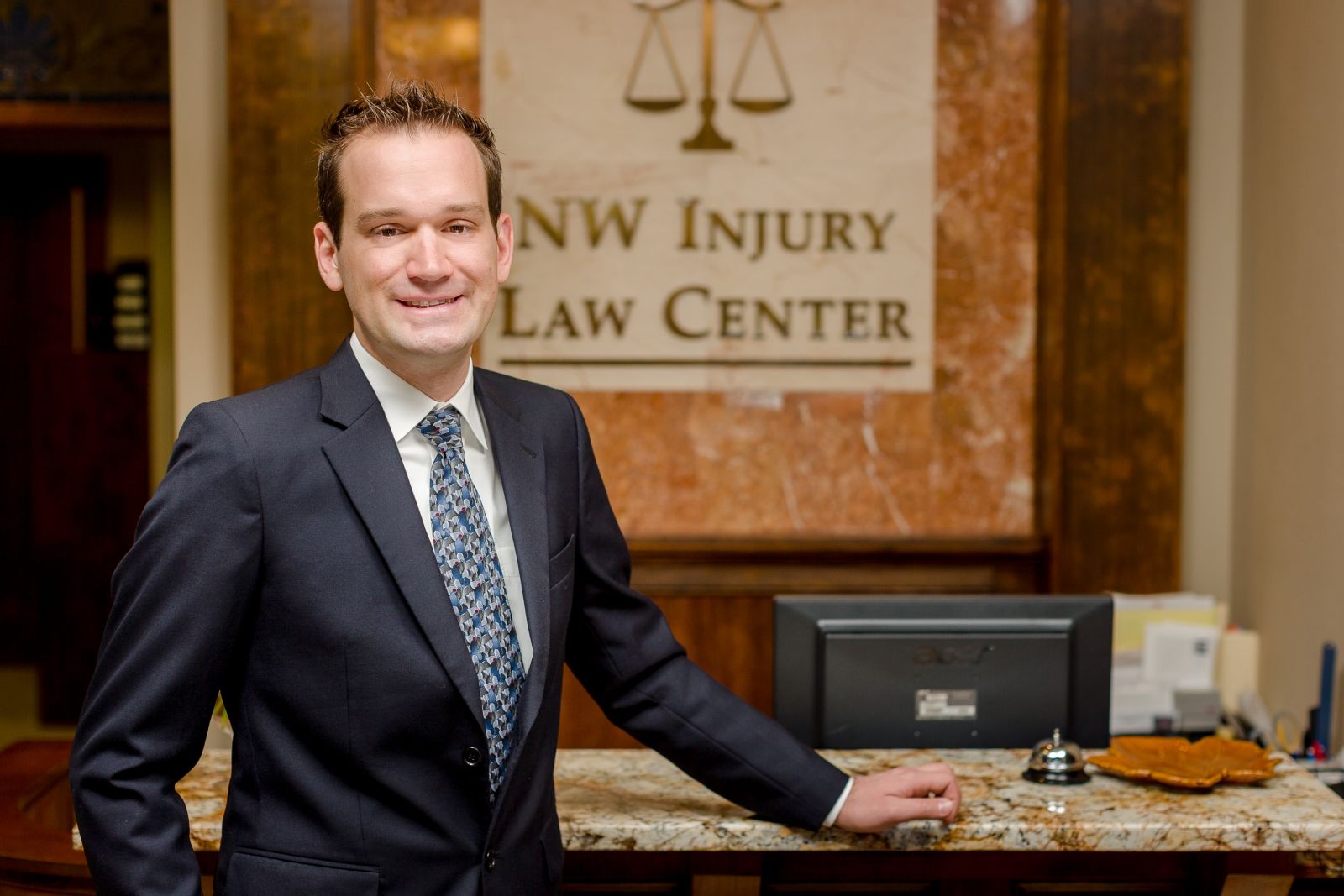 President: Jesse Jacobs
Phone: (360) 695-1624
Email: jesse@nwinjurylawcenter.com
Jesse focuses his career on advocating for injured plaintiffs. He is equally proud to be both an active "Eagle Member" of the Washington State Association of Justice and "Guardian" with the Oregon Trial Lawyers Association. Jesse obtained his Juris Doctor (J.D.) at Seattle University School of Law. He also holds a BA in Business Administration with a focus on International Business from Washington State University. Jesse has previously served as CCBA Treasurer and Vice President, and has been awarded the Service to the CCBA Award. Also active with the Multnomah Bar Association, Jesse has previously served as Chair for the MBA Young Lawyers Membership Committee.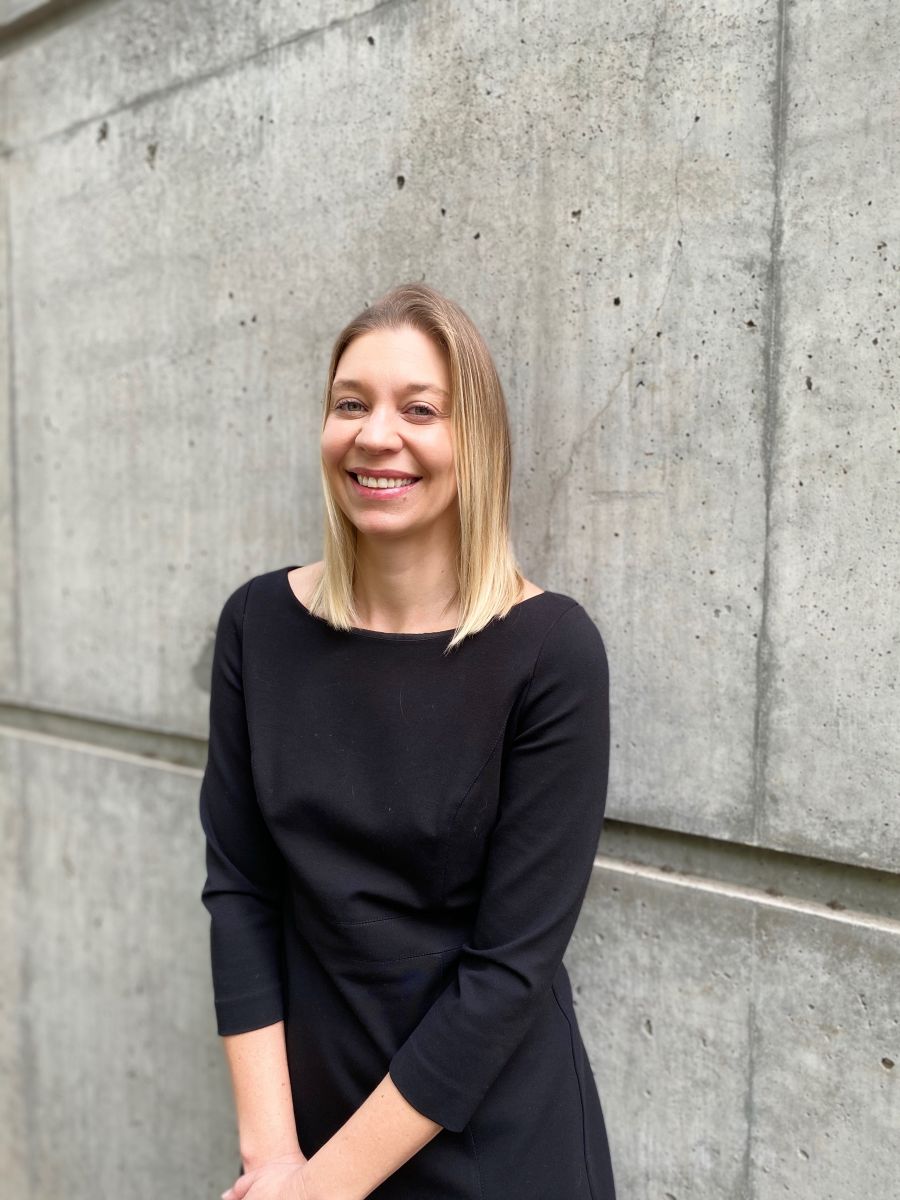 Vice President: Christina Phelan
(360) 750-8750
Email: Christina@phelanlawoffice.com
Christina Phelan was born and raised in Vancouver, WA. She received her Bachelor's degree from Santa Clara University and graduated Magna Cum Laude in 2007. In 2012, Christina graduated from Boston University School of Law Cum Laude. Christina is licensed to practice law in Washington and focuses on Criminal Defense and Juvenile Law. Christina's legal skills have been recognized over the years, as she was awarded the CCBA's Rising Star Award in 2015 and WACDL's Anthony Savage Award in 2020. She has long been an active member of the CCBA Social and Hearsay Committees and previously served in numerous positions on the Young Lawyers Section board.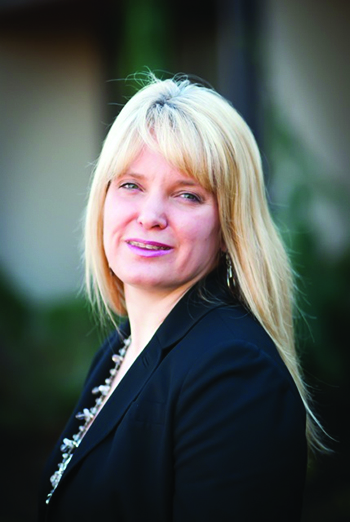 Secretary: Le Ann Larson
Phone: (564) 397-2265
Email: leann.larson@clark.wa.gov
Le Ann Larson has worked as a Deputy Prosecuting Attorney for 25 years. She has worked in the child support division for nearly 20 years and her practice is devoted to securing financial support for children. She volunteers her time to serve on boards and committees that advocate for the rights of those living with developmental disabilities. Autism awareness is a passion for her. Le Ann is the former VLP President and Liaison to the CCBA. She graduated from Washington State University (Go Cougs!) and Willamette University College of Law. Le Ann and her husband, Rob, have two sons.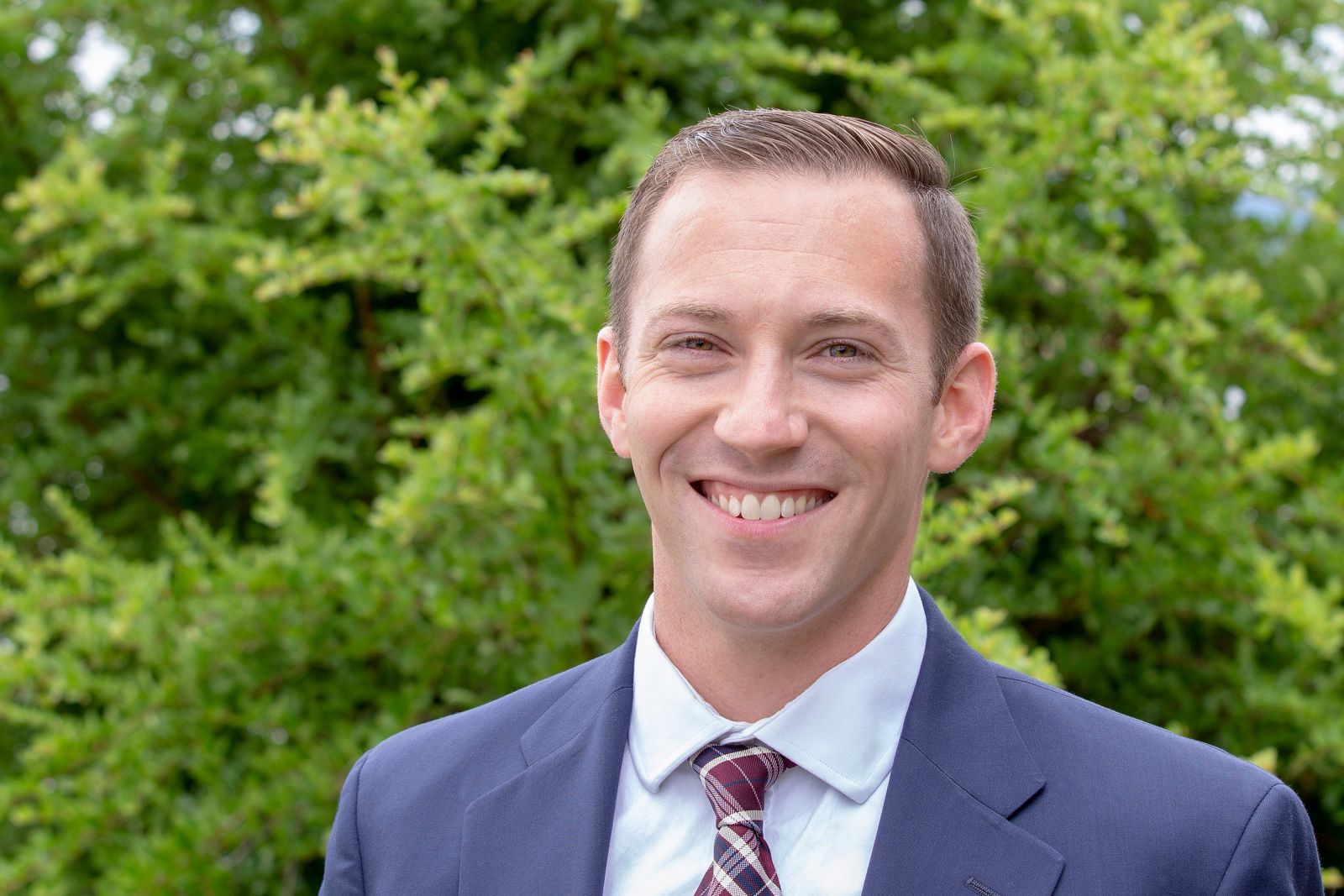 Treasurer: Ben Melnick
Phone: (360) 695-4244
Email: benm@WahingtonOregonLawyers.com
Ben Melnick joined Schauermann Thayer Jacobs Staples & Edwards in 2018, and he became a partner in 2020. He graduated from Washington State University with a Bachelor's degree in 2010, and went on to earn his Juris Doctorate from Gonzaga University School of Law. In 2016, he was named as the Clark County Bar Association's Rising Star. His practice focuses on personal injury, auto, motorcycle, and biking accidents, premises liability, products liability, wrongful death, and insurance disputes. Outside work, Ben likes spending time with his family, running, playing soccer, hiking, and skiing.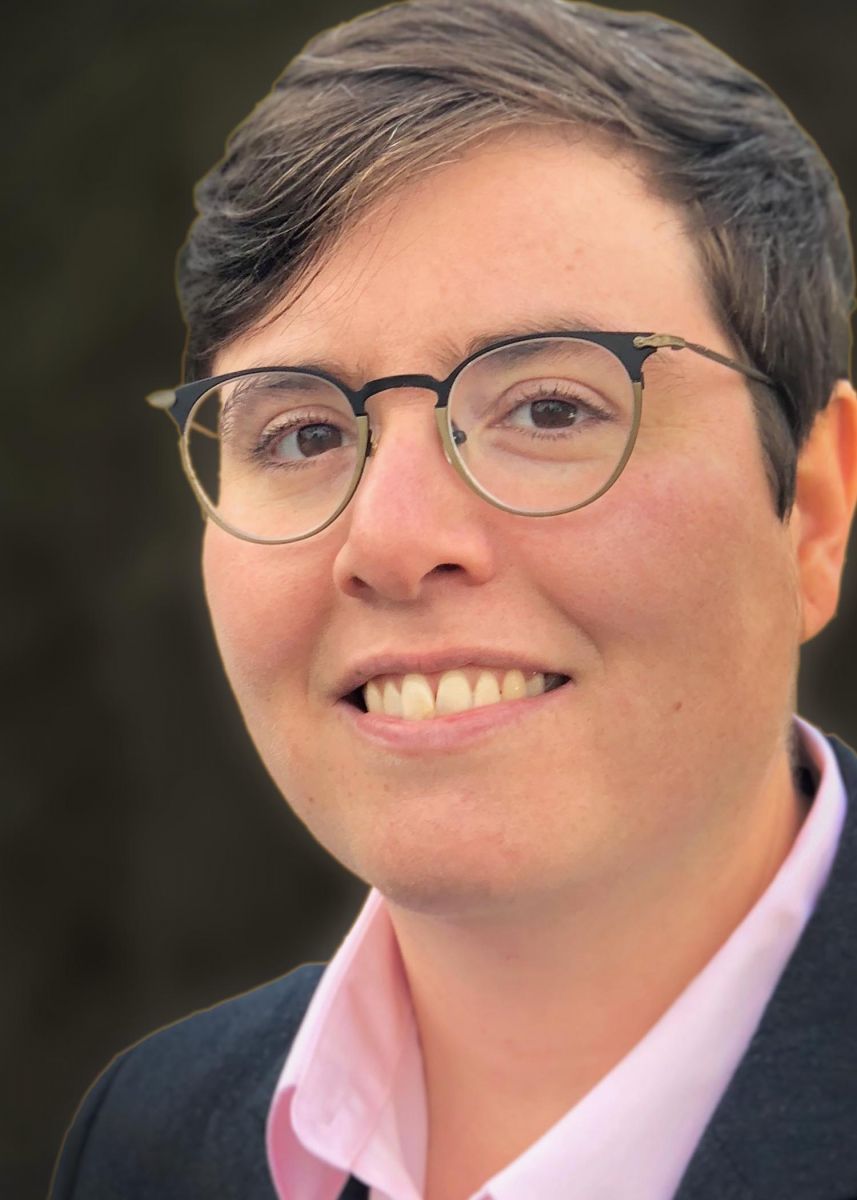 Trustee: Deb Wechselblatt (they/them)
Phone: (564) 487-8529
Email: Deb.Wechselblatt@clark.wa.gov
Deb Wechselblatt is a Deputy Prosecuting Attorney at the Clark County Prosecuting Attorney's Office in Vancouver, Washington. Prior to law school, Deb was a community planner at the City of Lake Oswego and an environmental advocate working for non-profits in Portland, OR. Deb was a 2019 Washington Leadership Institute Fellow and is committed to promoting diversity in the legal profession and access to justice through their volunteer activities. Deb serves on the boards of the QLaw Association of Washington, the Washington State Bar Foundation, and the YWCA of Clark County. Outside the practice of law, Deb enjoys hiking, cycling, gardening, birding, and chasing their toddler around.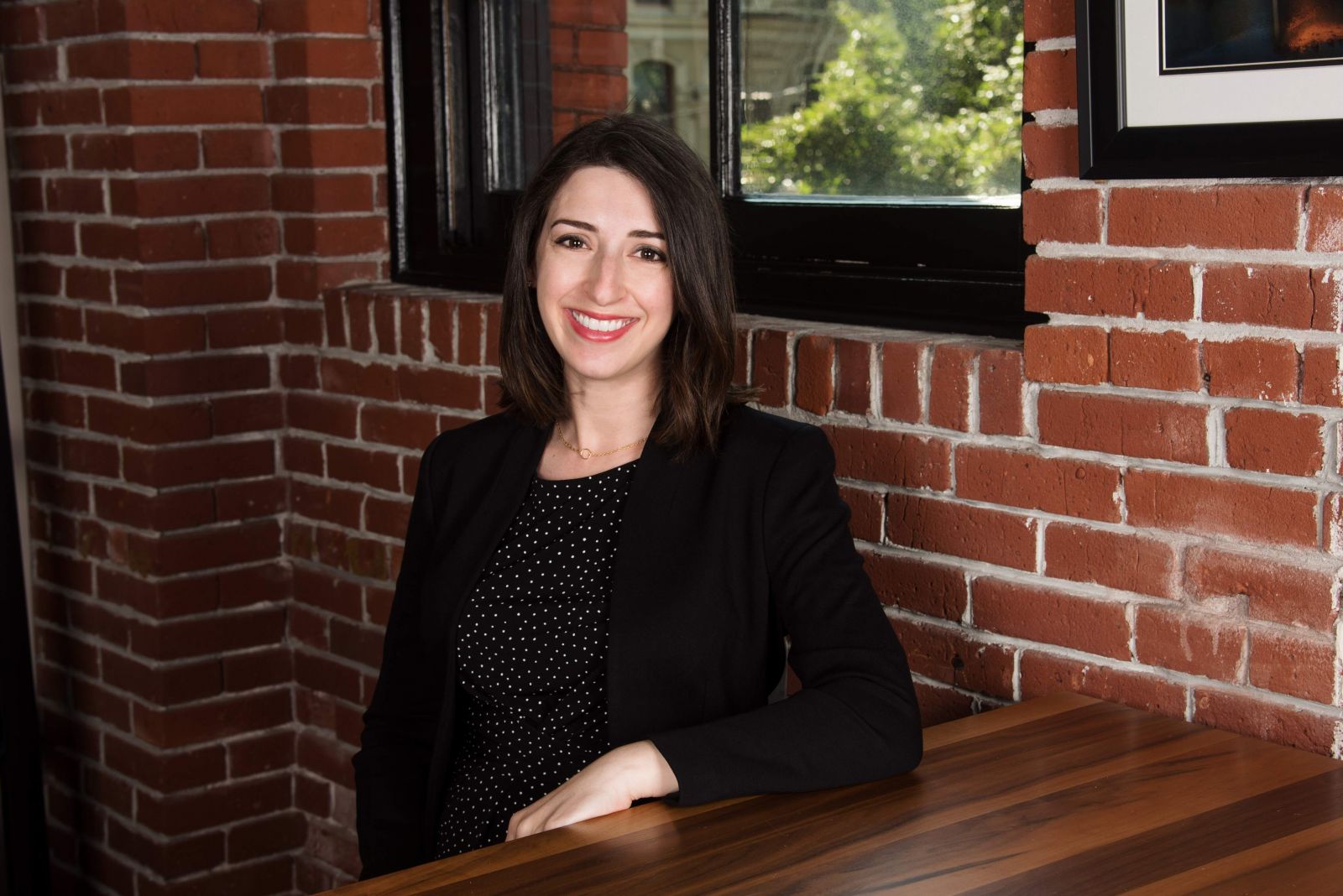 Trustee: Erica Aquadro
Phone: (360) 823-0410
Email: eaquadro@gevurtzmenashe.com
Erica is an associate at Gevurtz Menashe and practices in their Vancouver office. She enjoys helping people find resolution in their lives. Whether she's dealing with a high conflict custody case or difficult property, business and support issues, Erica brings her keen ability to ask the right questions, listen with an open mind, and use that information to form practical advice and guidance through her legal counsel. Guided by her people-centered compassionate nature, Erica is the ultimate team player helping clients understand the complex legal process, define their own futures, and ultimately bring peace of mind to each person or family she has the opportunity to counsel.

When she's not working, you'll likely find Erica hiking with her husband and kids, reading, or traveling.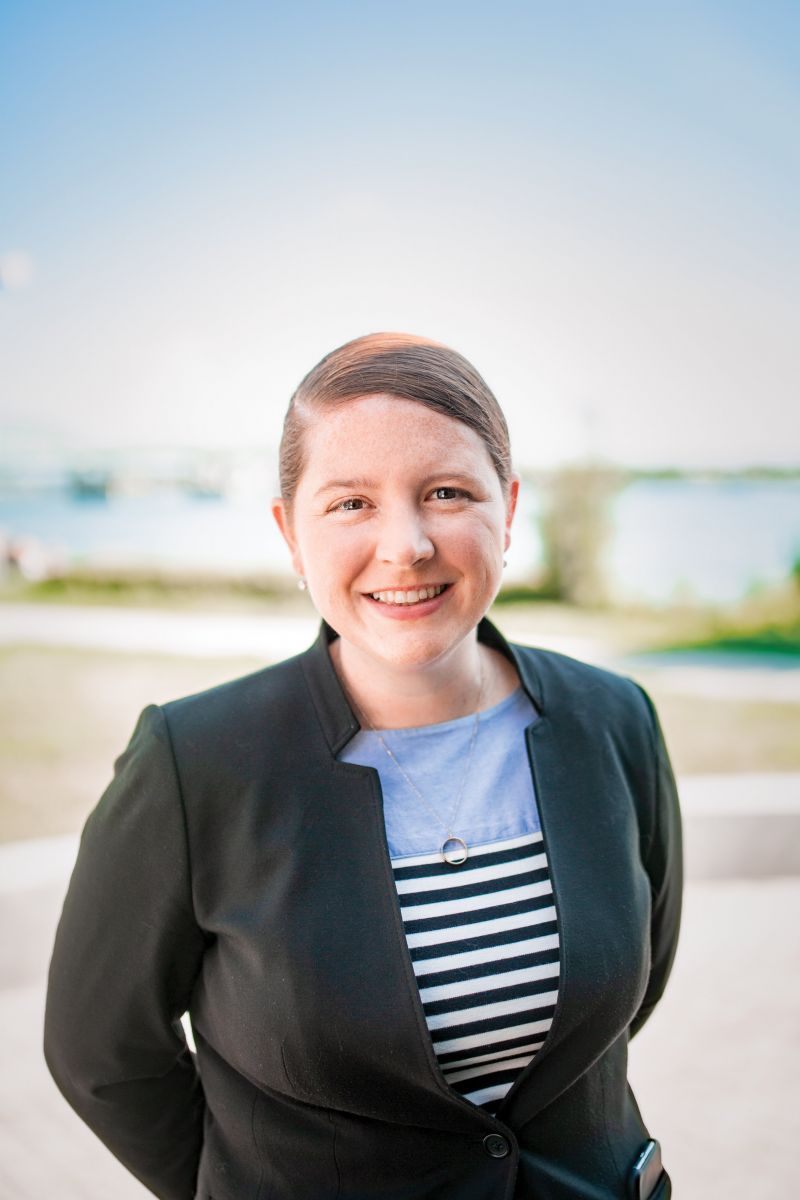 Trustee: Whitney Hawke
Phone: (360) 696-0166
Email: whawke@vancouverlaw.net
Whitney is an attorney at Wheeler Boyd and practices family law here in Clark County. She was born and raised in Portland, OR, but has lived in Vancouver since 2014. She earned her law degree from Lewis & Clark in 2012 and attended undergraduate at Occidental College in Los Angeles, CA. Whitney is licensed to practice in Washington and Oregon. Prior to working in family law, Whitney practiced criminal defense for six (6) years where she handled high-profile murder, domestic violence, and "third strike" trials. In 2020, Whitney was awarded the CCBA's "Trial Lawyer of the Year" award. Whitney serves on the CCBA's CLE and Hearsay Committees. She is also an active member of Washington Women Lawyers (St. Helens/Clark County Chapter), and The George and Donald Simpson Inns of Court. Outside of work, you will find Whitney crabbing for dungies at the Oregon Coast, watching Blazers/Timbers/Mariners/Ducks/Cougs/Seahawks games with her husband, or traveling with her super fun group of friends.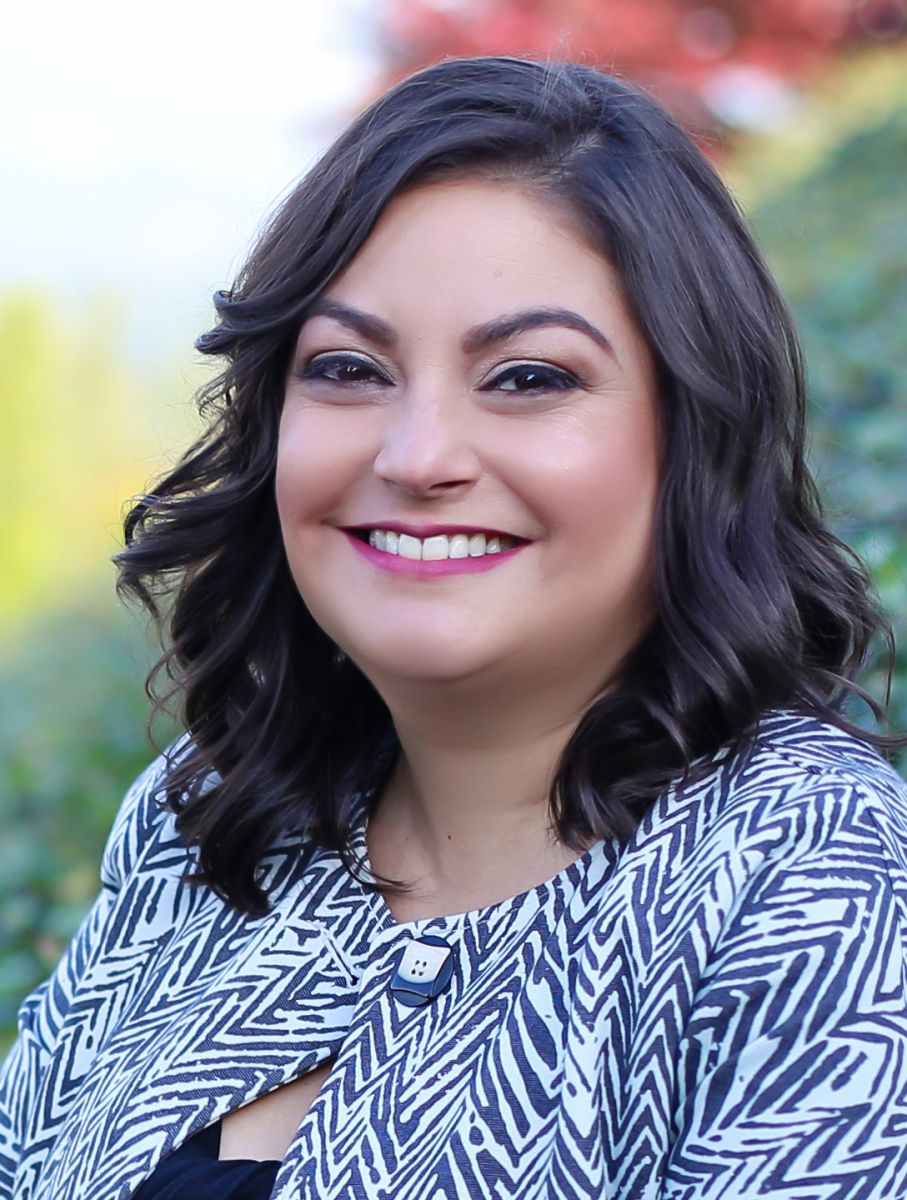 Immediate Past President: Christie Emrich
Phone: (360) 906-0211
Email: cemrich@barrarlaw.com
Christie was born and raised in Battle Creek, Michigan. She graduated with a BA from Michigan State University and remains a loyal Spartan. She received her JD from Willamette University in 2006. In 2005 she began working for Jeffrey D. Barrar, PS/Vancouver Defenders as a Rule 9 intern and found a passion for indigent defense. She is a member of Washington Women Lawyers, a past Treasurer for The George and Donald Simpson Inn of Court, and member of the Criminal Defense Attorneys of Clark County. She resides in Camas with her husband Brian and their two daughters Norah and Rosie.