ZACHARY H. STOUMBOS
805 Broadway Street Suite 1000 Vancouver, WA 98660
P: 360-816-2510 F: 360-816-2513
zachs@landerholm.com
www.landerholm.com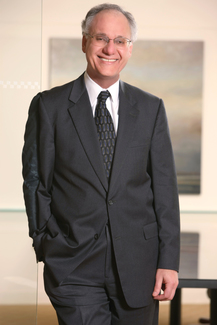 Zachary Stoumbos has devoted most of his extensive legal career to the area of real estate law. His practice includes the preparation and review of real estate purchase and sale documents and resolution of real estate easement, title, and boundary disputes. His expertise is often sought from Realtors™, title companies, and surveyors.
Zach enjoys the challenge of solving problems—he understands the strategies and procedures that bring results. He also gets true enjoyment from resolving issues to the satisfaction of the people involved. He sees each situation as an opportunity to help and get to know his clients.
Want to become a member?
The CCBA offers its members many invaluable benefits like discounted CLEs, increased visibility through our searchable online directory and social networking activities throughout the year. Click here to become a member today!
Register today!