WILLIAM AMORIN
2211 E Mill Plain Blvd Vancouver, WA 98660
P: 360-931-0584
wthebroker@gmail.com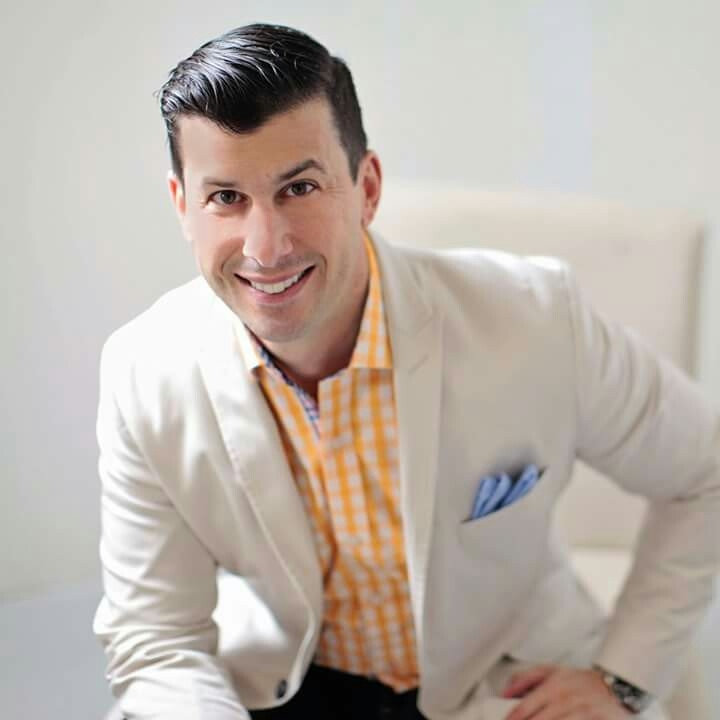 Will has been a Realtor for 10 years, he started his business after exiting the mortgage industry when the market crashed in 2009 and during that time established a reputation for helping struggling homeowners navigate the rough waters through short sales helping them avoid foreclosure. His banking experience and expertise quickly made him one of the go-to Realtors for homeowners in default and today he is one of Clark County's top producing agents helping homes owners of all categories including divorces.
Want to become a member?
The CCBA offers its members many invaluable benefits like discounted CLEs, increased visibility through our searchable online directory and social networking activities throughout the year. Click here to become a member today!
Register today!