TODD TRIERWEILER
4721 NE 102nd Ave. Portland, OR 97225
P: 360-882-7777 F: 503-253-2959
toddtr@bankruptcylawctr.com
www.bankruptcylawctr.com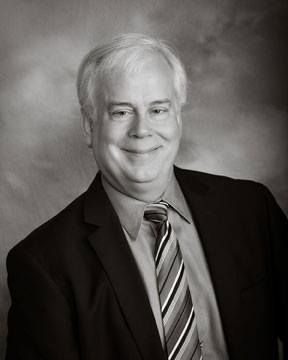 TODD TRIERWEILER, Attorney/Owner
Serving Oregon and SW Washington
www.bankruptcylawctr.com
(503)253-7777/ (360)882-7777

Todd Trierweiler is the owner of Todd Trierweiler & Associates, a consumer and small business bankruptcy firm that he started in 1985. Currently employing six attorneys, his firm has represented over 40,000 clients over the past 36 years. He is licensed in both Oregon and Washington, and has handled cases throughout Oregon and S.W. Washington. Todd earned a Bachelor of Arts degree from the University of Wisconsin in 1978, where he earned membership in the Phi Beta Kappa honor society. His law degree is from Northwestern School of Law of Lewis & Clark College in Portland, where he graduated magna cum laude in 1985. Todd is a frequent lecturer on bankruptcy at continuing legal education seminars, is a member of the Oregon State Bar's Debtor/Creditor Executive Committee, and has authored revisions to both the Oregon State Bar reference works on Bankruptcy Law and Family Law. Other attorneys regularly consult with Todd regarding bankruptcy ramifications to their clients. Married with two children, Todd enjoys getting out of the office with the family to investigate frog habitats.
Want to become a member?
The CCBA offers its members many invaluable benefits like discounted CLEs, increased visibility through our searchable online directory and social networking activities throughout the year. Click here to become a member today!
Register today!