TIMOTHY J. CALDERBANK
805 Broadway Street, Suite 1000 Vancouer, WA 98660
P: 360-816-2542 F: 360-816-2543
tim.calderbank@landerholm.com
www.landerholm.com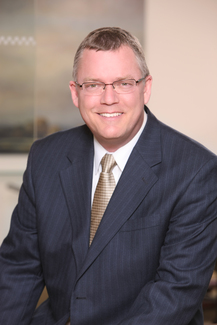 Tim Calderbank maintains an active construction, real estate, general business, and hospitality practice providing both business advice and transactional and litigation services for private and public clients, including, but not limited to, insurance companies, general contractors, subcontractors design professionals, developers, owners, school districts, fire protection districts, coffee roasters, restaurants, and other hospitality vendors. Tim represents these entities in matters relating to defect litigation, public and private contracting, bid disputes, dispute resolutions, licensing and registration, lien/bond claims, and general business advice.
Want to become a member?
The CCBA offers its members many invaluable benefits like discounted CLEs, increased visibility through our searchable online directory and social networking activities throughout the year. Click here to become a member today!
Register today!