ROY D. PYATT
805 Broadway Street Suite 1000 Vancouver, WA
P: 360-696-3312 F: 360-816-2549
roy.pyatt@landerholm.com
www.landerholm.com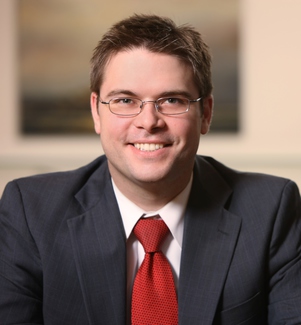 Roy Pyatt's practice focuses on real estate, landlord/tenant and construction matters. Industrious, idealistic and grounded in a practical understanding of the way the system works, Roy is devoted to helping clients find efficient solutions to their problems. Roy's greatest professional satisfaction is helping clients navigate through complex matters in a manner that resolves their concerns, whether the issues are solely internal or involve other people or entities.
Want to become a member?
The CCBA offers its members many invaluable benefits like discounted CLEs, increased visibility through our searchable online directory and social networking activities throughout the year. Click here to become a member today!
Register today!