RANDALL B. PRINTZ
805 Broadway Street Suite 1000 Vancouver, WA 98660
P: 360-816-2524 F: 360-696-2122
randy.printz@landerholm.com
www.landerholm.com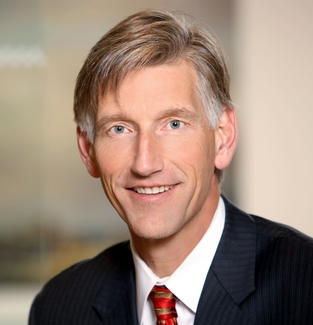 For over 20 years, Randall Printz has represented many of the largest commercial, residential and industrial developers in Southwest Washington on a variety of land use and zoning matters. His work has included development and implementation of comprehensive project permitting strategies— bringing together and coordinating disciplines such as civil engineering, transportation engineering, wetlands biology, wildlife and habitat biology, geotechnical engineering, archeology and landscape architecture—to successfully achieve results within political and regulatory environments.
These strategies involve understanding and interpreting the many regulatory hurdles imposed by local, state and federal regulations. Randy routinely negotiates these issues with the staffs of cities and counties, State agencies such as the Department of Ecology, the Department of Fish and Wildlife and the Department of Transportation, and Federal agencies such as the U.S. Army Corps of Engineers.
Want to become a member?
The CCBA offers its members many invaluable benefits like discounted CLEs, increased visibility through our searchable online directory and social networking activities throughout the year. Click here to become a member today!
Register today!