PAIGE SPRATT
700 Washington Street Suite 701 Vancouver, WA 98660
P: 360-905-1433 F: 360-693-5574
pspratt@schwabe.com
www.schwabe.com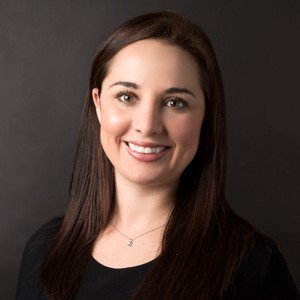 Paige combines real world construction experience with legal know-how to help contractors find practical solutions to complex problems. Before attending law school, Paige earned a degree in Construction Management and worked as a construction manager for two large commercial contractors and the world's largest aerospace company. As a result, she is able to understand and navigate the business realities her clients face on a daily basis.
Paige handles arbitrations and lawsuits for issues ranging from lien foreclosures, construction claims and public contracting to employment disputes and complex breach of contract claims. She strives to help her clients fully understand the litigation process and to present creative, practical solutions. Clients also turn to Paige for transactional assistance. She focuses on achieving client goals and mitigating risk in construction contracts, purchase and sale agreements, services contracts, purchase orders and other legal documents. Paige is proactive in ensuring that her clients fully understand the contracting process and can take ownership of contract terms.
Want to become a member?
The CCBA offers its members many invaluable benefits like discounted CLEs, increased visibility through our searchable online directory and social networking activities throughout the year. Click here to become a member today!
Register today!