MICHAEL REID
805 Broadway Suite 510 Vancouver, WA 98660
P: 360-313-7960
michael@reidlaw.us
www.reidlaw.us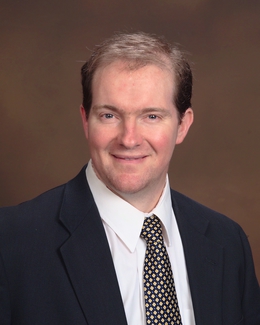 Michael Reid is a Vancouver, Washington attorney with a broad range of interests and experiences. His extensive legal and economic experience have prepared him to understand the complex issues related to bankruptcy, business, and workers' compensation insurance cases. His twenty-plus years business and legal experience include substantial experience with state and federal regulatory issues, preparing utility rate cases in several states, contract drafting and negotiation, and business entity formation and dissolution. In addition, as a solo attorney, Michael has also represented clients in a range of family law cases.
Michael earned a B.S. in applied mathematics from Weber State University, with a minor in physics, and a Master of Statistics degree in Econometrics from the University of Utah. He received his J.D. degree from Lewis & Clark Law School in Portland, Oregon, with a certificate in federal tax law. He competed with Lewis & Clark's tax moot court team, which earned best overall brief in the national tax moot court competition in Tampa, Florida.
Michael is licensed to practice law in Oregon and Washington. In addition to actively participating in the Clark County bar, he currently serves as a member of the Oregon State Bar's Quality of Life Committee, which is chartered with encouraging attorneys to seek ways to find balance between their professional and personal lives; and is active as a member of the Oregon Bar's Energy, Telecom & Utility Law Section.

Michael lives in Vancouver, Washington, with his beautiful wife, Suzanne, a cake artist, and their four extraordinary children.
Want to become a member?
The CCBA offers its members many invaluable benefits like discounted CLEs, increased visibility through our searchable online directory and social networking activities throughout the year. Click here to become a member today!
Register today!