MARSHALL K. STAGG
805 Broadway Street Suite 1000 Vancouver, WA 98660
P: 360-816-2471 F: 360-816-2472
marshall.stagg@landerholm.com
www.landerholm.com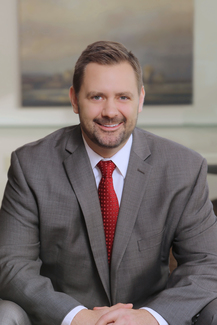 Marshall Stagg focuses his practice in the areas of taxation, estate planning and administration, and business law. Marshall advises clients on tax issues related to individuals, estates, trusts, and business entities as well as planning for various transactions that a client may undertake. In addition, he represents taxpayers before the Internal Revenue Service. Marshall has an advanced law degree (LL.M.) in taxation and is a Washington licensed Certified Public Accountant. He particularly enjoys applying his knowledge of the tax law to help clients achieve their goals in a tax-efficient manner.
Want to become a member?
The CCBA offers its members many invaluable benefits like discounted CLEs, increased visibility through our searchable online directory and social networking activities throughout the year. Click here to become a member today!
Register today!