LINDSEY STALLINGS
1014 Franklin Street Suite 306B Vancouver, WA 98660
P: 360-906-1007 F: 360-906-8155
lindsey@conwaylaw.net
www.conwaylaw.net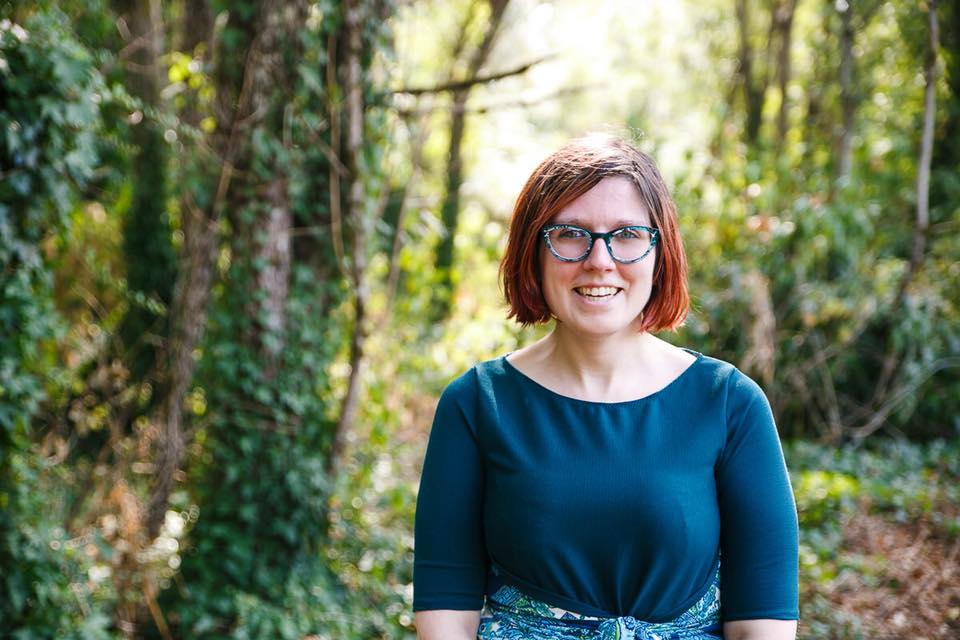 I am a licensed attorney in Oregon and Washington. I received my JD from Lewis and Clark Law School is 2016. I have been working in Clark County since November 2018. I love the county and the close knit community of the bar association. At my firm, we practice business, construction, real estate, and estate planning. I also still dabble in some employment law as well. I am always happy to help and if I cannot be of help, will try to find you the help you need.
I am originally from New Orleans, Louisiana. I moved to the PNW for law school in 2013. I love New Orleans, but the PNW has my heart and I am happy to call the area home. I live in Portland with my husband and our several pets. In my spare time, I enjoy volunteering with both legal and non-legal groups and I also sew clothing and bags for fun.
Want to become a member?
The CCBA offers its members many invaluable benefits like discounted CLEs, increased visibility through our searchable online directory and social networking activities throughout the year. Click here to become a member today!
Register today!