Leah Eccles Watson
1325 Officers Row, General Marshall House Suite B Vancouver, WA
P: 360-442-3300
leah@HumanAlchemy.com
www.HumanAlchemy.com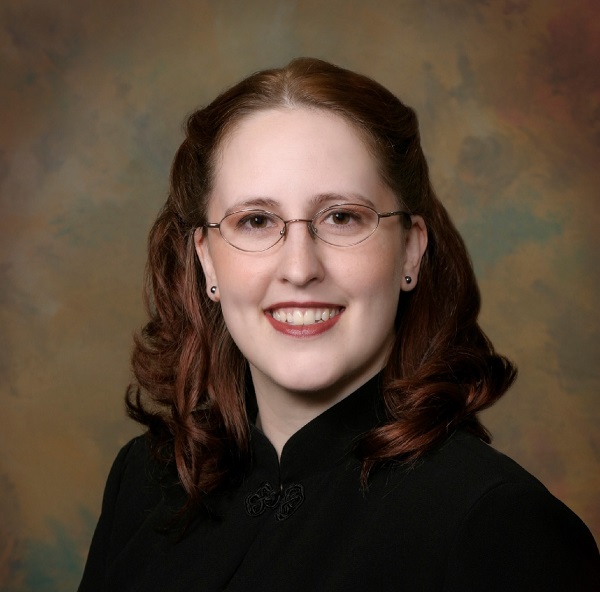 Leah Eccles Watson is a trusted employment and family law attorney with specialized expertise in workplace investigations/audits, compliance training, collaborative family law, and military divorces. She deftly navigates and resolve emotionally laden disputes involving changes in relationships that impact the titles, status, and identity of the parties involved. Leah has over a decade of military experience focused on employment law and a solid foundation in family law prior to and during her Air Force career. She helps employers looking for strategic solutions to reduce workplace discord and cost conscience couples seeking a path toward an amicable divorce. Her law firm, Human Alchemy, PLLC helps people transform their relationships without litigation.

As a management consultant, Leah conducts internal investigations, independent climate assessments, workplace conflict audits, draft employment policies, and create tailored employee training programs. She provides human capital risk mitigation consulting services as an outside counsel so that reports and findings may be retained as attorney work product by in-house counsel. This allows for complete and accurate assessments free from litigation discovery. As a former court appointed mediator before becoming an attorney and military mediator in the Air Force, Leah bring decades of neutral facilitation experience to employers and families looking for someone to mediate their disputes. As a family law attorney, Leah represent individuals in collaborative and uncontested family law cases representation at flat fee and sliding scale hourly rates. Drawing on her experience with the JAG Corps, Leah brings strategic solutions with practical tactical results to military affiliated families and employers looking to transform their relationships.
Want to become a member?
The CCBA offers its members many invaluable benefits like discounted CLEs, increased visibility through our searchable online directory and social networking activities throughout the year. Click here to become a member today!
Register today!