LAURA HALL
500 W. 8th Street Suite 215 Vancouver, WA 98660
P: 360-524-1762
lhall@hall-mediation.com
www.hall-mediation.com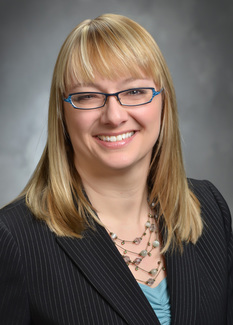 Laura has been a mediator for over eight years. She sees conflict as an indication that something isn't working and an opportunity to fix what is broken; deepening relationships and creating a happier future. Prior to becoming a mediator Laura was a non-profit administrator for organizations which served individuals from all over the world and from a variety of socio-economic backgrounds and faiths.
Certifications:

Mediation: Youth and Family, Divorce, Elder, Community, Foreclosure
Advocacy: Long Term Care Ombudsman, CASA Advocate, Youth Mentor
Tax Professional: IRS Registered Tax Preparer
Degrees:
Masters of Public Administration, Portland State
BA: Legal Studies, University of CA, Santa Cruz
BA: Economics, University of CA, Santa Cruz
Additional Training:
Over 300 hours of conflict resolution, diversity and cultural competency training and she continues to train on a monthly basis.
Want to become a member?
The CCBA offers its members many invaluable benefits like discounted CLEs, increased visibility through our searchable online directory and social networking activities throughout the year. Click here to become a member today!
Register today!