JEREMY VERMILYEA, State Bars in Alaska, California, Oregon and Idaho.
1220 Main St Ste 400 Vancouver, WA
P: 360-464-2924 F: 503-776-3103
jeremy@vermilyealaw.com
www.vermilyealaw.com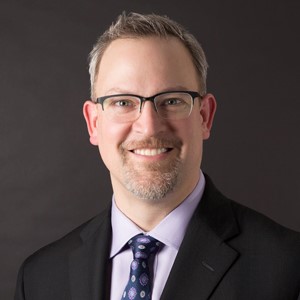 Jeremy Vermilyea has been representing prime contractors, specialty subs, design professionals and owners for nearly twenty-five years. His construction practice is focused on large commercial and public works projects and disputes. He is also an experienced and in-demand arbitrator and mediator of commercial and construction disputes throughout the Northwest. He is a member of the AAA Commercial and Construction arbitrator and aediator panels, a FINRA arbitrator, and is also on the Arbitration Service of Portland arbitration and mediation panels.
Jeremy has been recognized in Best Lawyers® for Construction Law every year since 2013, and has also been listed in Super Lawyers® in 2010, and each year since 2018 in Construction Law. Vermilyea Law PC has been named a Tier 1 Law Firm in Construction Law by Best Lawyers for the Portland Metro area for 2020.
Want to become a member?
The CCBA offers its members many invaluable benefits like discounted CLEs, increased visibility through our searchable online directory and social networking activities throughout the year. Click here to become a member today!
Register today!