JANE E. CLARK
1014 Franklin St. Suite 108 Vancouver, WA 98660
P: 360-859-3823 F: 888-674-1336
jane@janeclarklegal.com
www.janeclarklegal.com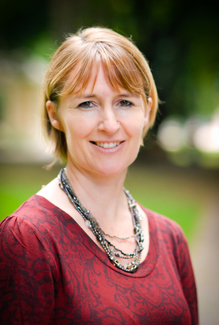 Jane Clark has 20 years of experience handling medical malpractice and personal injury actions. She is licensed in Washington, Oregon, England and Wales. The focus of her current practice is representing plaintiffs in medical malpractice cases. Jane is also a mediator in the area of Personal Injury and Medical Malpractice, and is a member of the USA&M mediation panel.
Want to become a member?
The CCBA offers its members many invaluable benefits like discounted CLEs, increased visibility through our searchable online directory and social networking activities throughout the year. Click here to become a member today!
Register today!