Gideon Caron
4405 SW Donner Way Portland, OR
P: 503-475-4301
gideon@caronmediation.com
caronmediation.com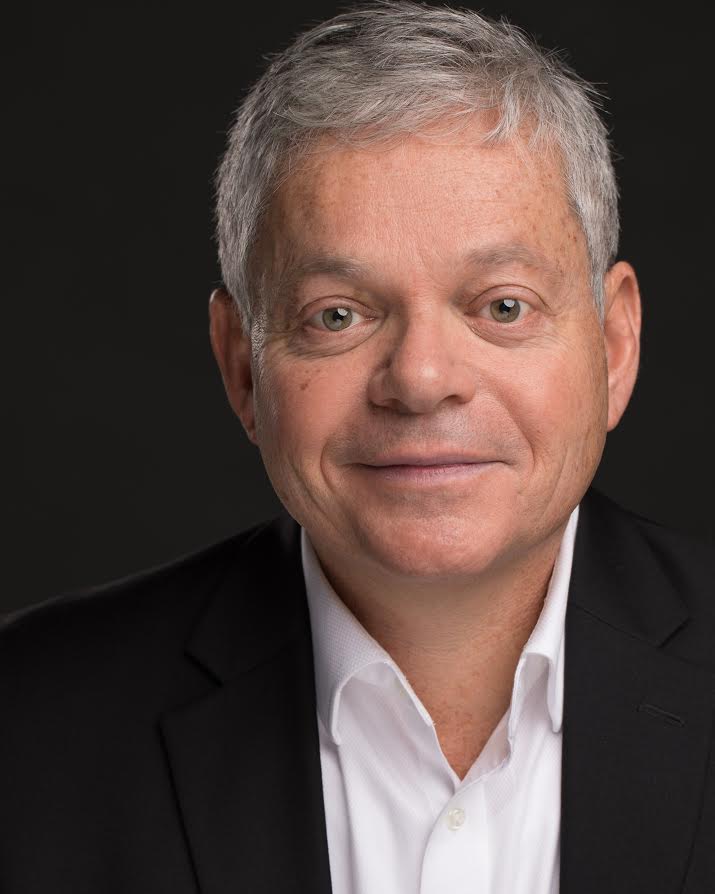 Gideon Caron has worked as a civil litigator for over thirty years on both sides of the Interstate Bridge. Gideon started practice with the Vancouver Washington firm of Morse and Bratt in 1989 where he was an associate and then partner. He then joined with three colleagues, Bruce Colven, Bill Robison and Ben Shafton to create Caron, Colven, Robison and Shafton, a preeminent litigation firm where he practiced for twenty years. During that entire time, he also did pro bono work through Clark County Volunteer Lawyers and assisted tenants facing eviction in the Housing Justice Project.
Gideon has an A-V rating with Martindale-Hubbell and is experienced in many areas of civil litigation: personal injury, business disputes, TEDRA, real estate, insurance coverage and civil rights/discrimination. Through the years of litigation, he has always tried to find opportunities to resolve cases if possible; thereby avoiding the costs and risks of trial and appeal. He has served as an arbitrator through Clark County Superior Court and Multnomah County Circuit Court as well as in FINRA disputes. His goal is to bring creative approaches to resolve disputes through mediation.
Want to become a member?
The CCBA offers its members many invaluable benefits like discounted CLEs, increased visibility through our searchable online directory and social networking activities throughout the year. Click here to become a member today!
Register today!