COURTNEY BAASCH
PO Box 209 Vancouver, WA
P: 360-949-0495
courtneybaasch@gmail.com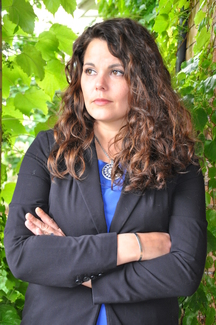 Courtney Baasch graduated from Gonzaga University School of Law with her Juris Doctorate in May 2011. During her three years in law school she immersed herself in the study of Indian and Tribal Law, in order to continue her path to becoming a highly skilled and talented attorney in the Indian Law field. Courtney has practiced in Colville Tribal Court and Kalispel Tribal Court, and is frequently asked to present on issues with ICWA/WAICWA.
Upon completion of law school, Courtney was employed as the Family Services Supervisor for the Quinault Indian Nation. She is now an attorney in Clark County Washington, representing parents and children in dependency matters.
Want to become a member?
The CCBA offers its members many invaluable benefits like discounted CLEs, increased visibility through our searchable online directory and social networking activities throughout the year. Click here to become a member today!
Register today!