CLIFF M. COULTER
2005 SE 192nd Ave Suite 200 Camas, WA 98607
P: 360-836-4329
cliff@cliffcoulter.com
www.cliffcoulter.com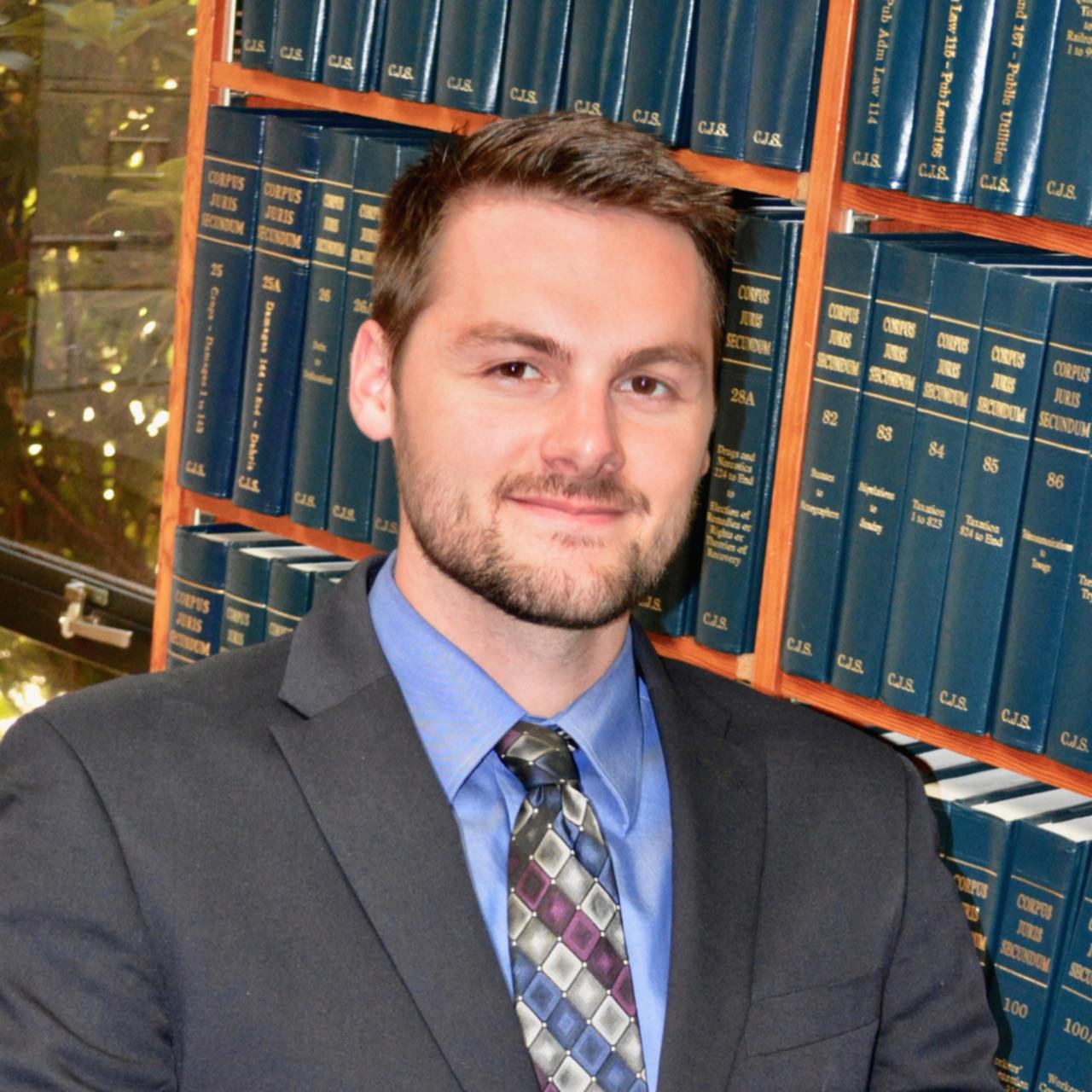 Cliff M. Coulter is a Washington State attorney at The Cliff Coulter Law Firm, a modern-day real estate and family law firm servicing clients with complex legal issues in our convenient Camas location.
Cliff volunteers at the housing justice project associated with the Clark County Volunteer Lawyers Association and is passionate about making legal services accessible for middle income families.
Cliff Coulter's Story:
Cliff was raised in Camas, Washington, where he religiously played sports with his younger brother and childhood friends. Cliff is a graduate of Lewis & Clark Law School. During law school, he worked part-time at the Multnomah County District Attorney's Office. As a 3L, Cliff worked as a legal research assistant for the illustrious Portland personal injury law firm Kafoury & McDougal.
Cliff Coulter passed the Uniform Bar Exam, scoring in the top 7th percentile in the Multistate Bar Exam section (out of 26 participating states). In the same year, Cliff was hired as an Associate at Knapp, O'Dell & MacPherson PLLC.
With an aging attorney population, Cliff has identified "the internet" as the defining tool of his practice. Cliff has always had a passion for website development and continues to use the internet to connect with his clients.
Want to become a member?
The CCBA offers its members many invaluable benefits like discounted CLEs, increased visibility through our searchable online directory and social networking activities throughout the year. Click here to become a member today!
Register today!