BRIAN GRAMBOW
1310 Main Street Vancouver, WA
P: 360-205-2361 F: 360-419-5226
bgrambow@navigatelawgroup.com
www.navigatelawgroup.com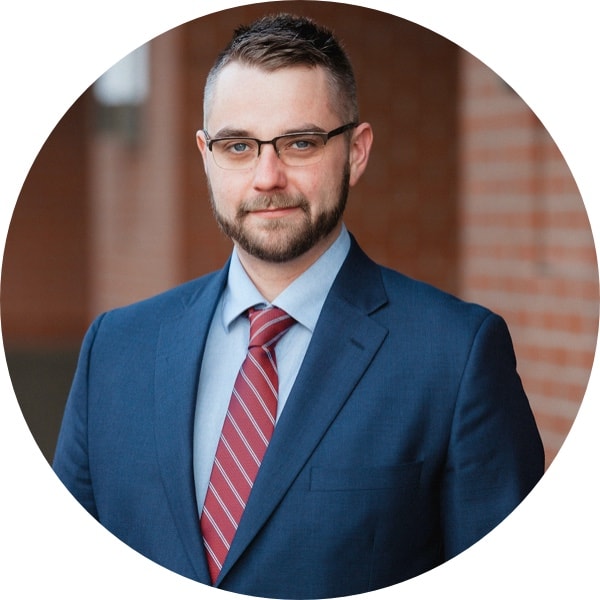 Brian Grambow helps companies and individuals with issues concerning civil litigation, guardianship and probate matters. He has a solution-oriented approach to resolving his client's legal issues. He focuses on his client's goals and needs to provide the best solutions.
Brian helps business owners and individuals navigate legal issues regarding real property, business disputes, collections, as well as many other matters that appear when dealing with a business or property. His varied background allows him to assist his clients with simple and complex legal issues that arise.
He is also passionate about assisting individuals and families struggling with guardianship or death of a loved one. His compassion and knowledge of these areas of the law makes him a zealous and diligent advocate for his clients.
Outside of his legal practice, Brian enjoys exploring the outdoors, grilling, and traveling.
Want to become a member?
The CCBA offers its members many invaluable benefits like discounted CLEs, increased visibility through our searchable online directory and social networking activities throughout the year. Click here to become a member today!
Register today!