BRADLEY W. ANDERSEN
805 Broadway Street Suite 1000 Vancouver, WA 98660
P: 360-816-2528 F: 360-696-2122
brad.andersen@landerholm.com
www.landerholm.com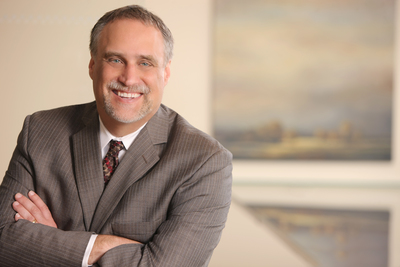 Brad Andersen is a trial attorney and litigator representing a broad range of clients in a wide variety of litigation matters, such as business, construction, real estate and employment disputes, government wrongdoing, land use, condemnation, personal injury, and estate/probate litigation.
As the former Prosecuting Attorney for Skamania County and after many years in private practice, Brad has taken many verdicts in jury and court trials. In addition to his trial work, Mr. Andersen has argued several cases before the Washington Supreme Court and Courts of Appeals, including landmark cases.
Brad was also awarded The Key award by the Washington State Coalition for Open Governments for his work on getting an elected official removed from office and prosecuted.
Want to become a member?
The CCBA offers its members many invaluable benefits like discounted CLEs, increased visibility through our searchable online directory and social networking activities throughout the year. Click here to become a member today!
Register today!