AMY CORNELIUS
700 Washington Street, Suite 701 Vancouver, WA 98660
P: 360-314-1195
acornelius@schwabe.com
www.schwabe.com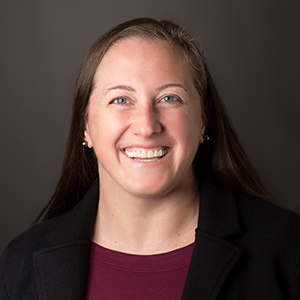 I use my wealth of real estate experience to negotiate a wide array of contracts, provide clients with legal advice, and draft and negotiate leases, renewals, and occupancy agreements with retail, office, and industrial tenants. My work is informed by the real estate knowledge and industry insights I've gained through my work as in-house counsel.
As a real estate veteran and former in-house real estate counsel for CIM Group, I have provided and managed legal services in the areas of leasing and property management for a commercial real estate portfolio of more than 1,200 properties. I understand the intricacies of owning and operating complex retail, office, and industrial properties. Prepared to navigate the myriad of legal and regulatory issues that confront all industry players, I keep my clients' ultimate goal in mind with each step I take.
Want to become a member?
The CCBA offers its members many invaluable benefits like discounted CLEs, increased visibility through our searchable online directory and social networking activities throughout the year. Click here to become a member today!
Register today!