ADAM L. DEAN
111SW Columbia Street Suite 1010 Portland, OR 97201
P: 503-546-3178 F: 503-719-8986
adam@deanlawpc.com
www.deanlawpc.com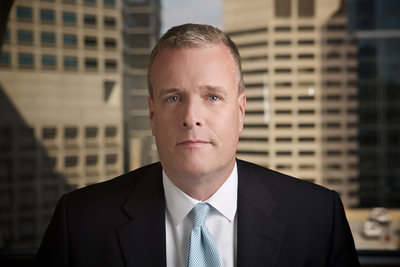 Adam L. Dean is a criminal defense and family law attorney practicing in Southwest Washington and Oregon. He received his undergraduate degree from the University of Wisconsin, Eau Claire in 1990. He received a Master's in Social Work (MSW) from Washington University in 1992. He received his J.D from Marquette University in 1995. He also was a visiting student at the Northwestern School of Law at Lewis & Clark College. He is a member of the state bars of Oregon (1995), Washington (2001) and Wisconsin (inactive). He also practices in Federal Court and has been admitted to practice in the United States District Court for the District of Oregon and the Eastern District of Washington.
Prior to becoming an attorney, Adam worked as a master-level social worker in numerous public and private social service settings. This experience provides him with a unique perspective which is often utilized in both the family and criminal law setting. He is experienced at representing clients in criminal prosecutions, dissolutions of marriage, administrative hearings, and appeals.
Outside of work, Adam enjoys numerous activities including camping, hiking, fishing and travel.
Want to become a member?
The CCBA offers its members many invaluable benefits like discounted CLEs, increased visibility through our searchable online directory and social networking activities throughout the year. Click here to become a member today!
Register today!