Phillip J. Haberthur
805 Broadway St, Ste 1000 Vancouver, WA 98660
P: 360-816-2520 F: 360-816-2521
phil.haberthur@landerholm.com
www.landerholm.com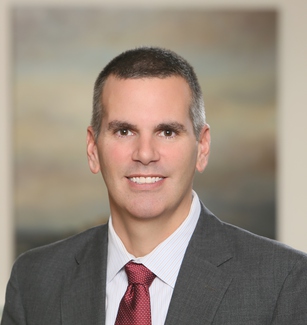 Phillip (Phil) Haberthur focuses his practice on litigation in the following areas: creditor's rights, consumer protection actions, bankruptcy, real estate and title litigation, appellate, and estate and probate litigation. Prior to joining Landerholm, Phil was a shareholder with a large regional northwest law firm.
Want to become a member?
The CCBA offers its members many invaluable benefits like discounted CLEs, increased visibility through our searchable online directory and social networking activities throughout the year. Click here to become a member today!
Register today!