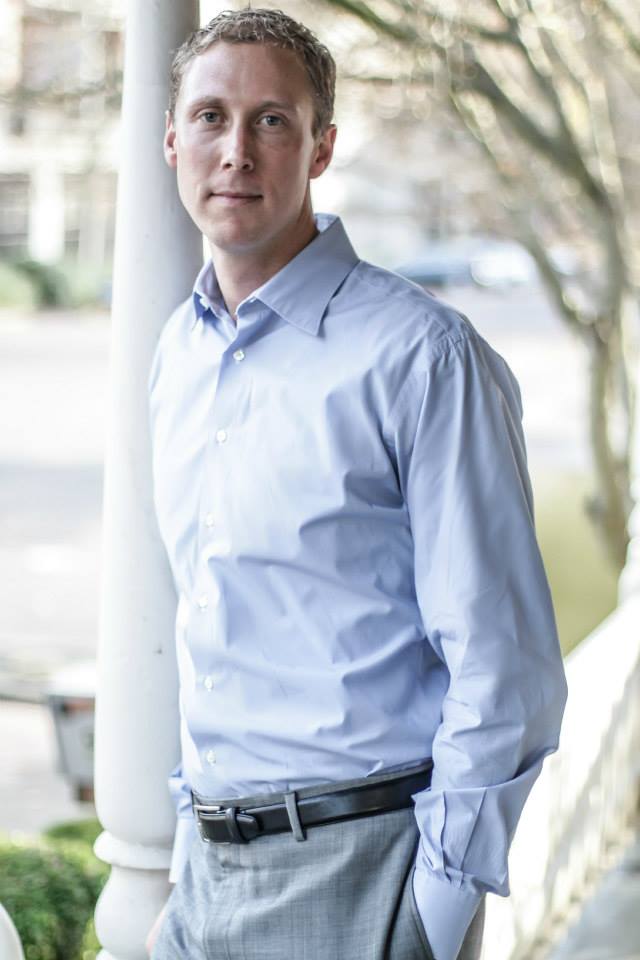 President
Chad Sleight
Phone: (360) 690-0064
Email: chadsleightattorney@gmail.com
Chad grew up in Camas, and is a life-long resident of Clark County. He graduated from Western Washington University in 2000 with a degree in Political Science, and received his J.D. in 2003 from Willamette University. He is a founding partner at Wheeler, Montgomery, Sleight & Boyd, and has focused his practice on criminal law since the establishment of the firm in 2005. Chad represents clients on all types of misdemeanor and felony cases. Since 2009, he has also served the municipalities of Battle Ground, Ridgefield, and La Center as their City Prosecutor. Currently, he also serves as a pro tem judge for District Court. Chad is a board member for the Inns of Court, and has been active with the Young Lawyers as the captain of their softball team.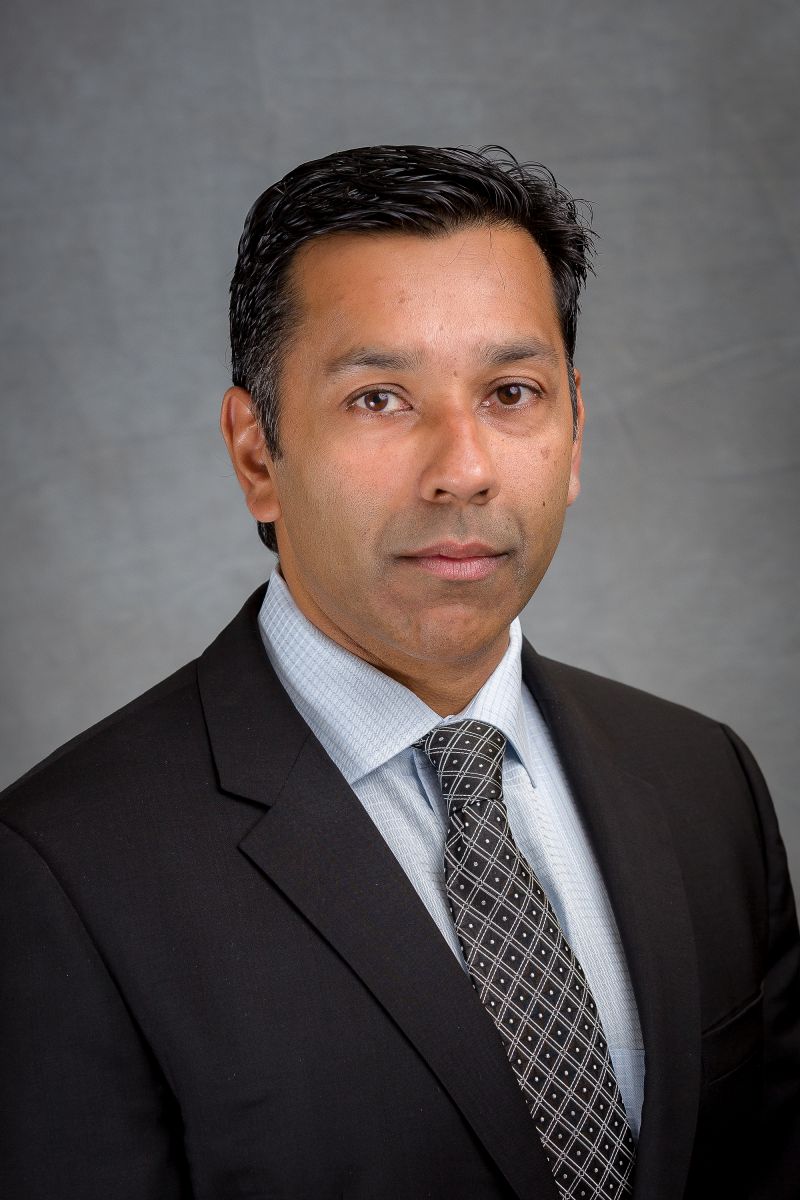 Vice President
Mark Sampath
Phone: (360) 597-3514
Email: mark@sampath-law.com
Mark Sampath is admitted to both the Washington and Oregon State Bars, focusing on corporate business law, concentrating on small businesses around Clark County, Washington, and Multnomah County, Oregon. Mark has also handled cases both in U.S. Federal Court for the Western District of Washington and on a Pro Hac Vice basis in Oregon. Mark has negotiated, mediated, arbitrated, and litigated legal matters on behalf of his clients and acts as outside in-house counsel for a number of small to medium-size business clients in a variety of industries.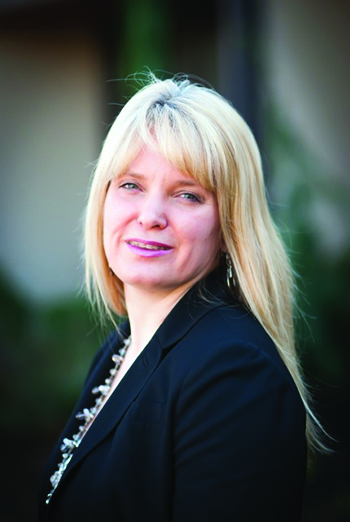 Secretary
Le Ann Larson
Phone: (360) 397-2265
Email: lelarson@wapa-sep.wa.gov
Le Ann Larson has worked as a Deputy Prosecuting Attorney for 18 years. She has worked in the child support division for over a decade and her practice is devoted to securing financial support for children. She volunteers her time to serve on boards and committees that advocate for the rights of those living with developmental disabilities. Autism awareness is a passion for her. She also serves on special education parent committees and helps the Volunteer Lawyers Program. Le Ann is the former VLP President and Liaison to the CCBA. She graduated from Washington State University (Go Cougs!) and Willamette University College of Law. Le Ann and her husband, Rob, have two sons, ages fourteen and ten.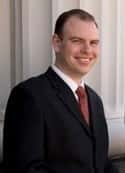 Treasurer
Greg Cheney
Phone: (360) 696-4495
Email: greg.cheney@pascoe-law.com
Bio: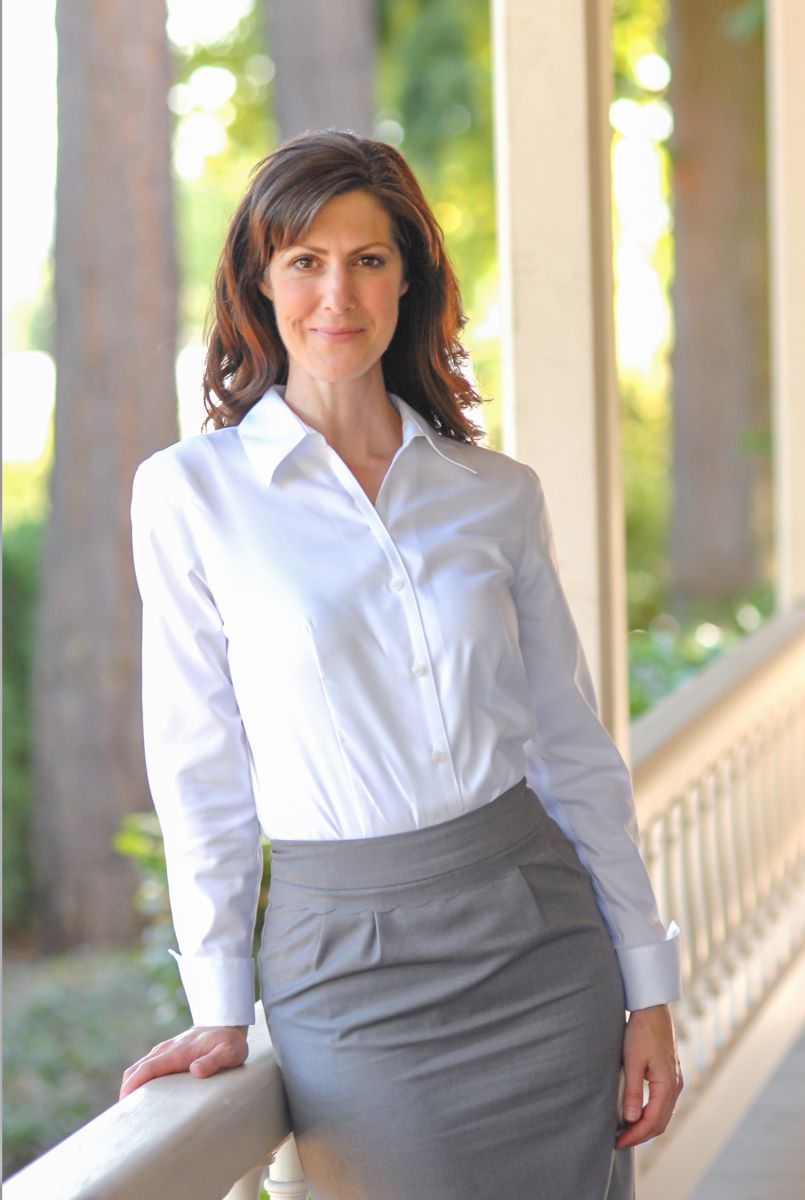 Trustee
Heather Norton
Phone: (360) 542-9511
Email: heather@EstatePlanningMadeAffordable.com
Heather's practice focuses entirely on estate planning and is uniquely different from most other law firms. She founded Clark County's first and only completely virtual estate planning practice, www.EstatePlanningMadeAffordable.com, which is designed to provide highly personalized estate planning in a way that is both convenient and affordable. Her unique practice model enables her to forego the overhead cost of a brick-and-mortar office, passing these savings on to her clients. Additionally, this model offers clients the ability to do their estate planning from the convenience of their home or office by communicating with her via phone, web conference, and through a secure portal on her website.
In addition to serving on the CCBA board of trustees, Heather also serves on the board of directors for the Portland J. Reuben Clark Law Society— a chapter of law school graduates from her alma mater, Brigham Young University. She volunteers for Guide Dogs for the Blind and, with her family, has raised three guide dogs. She enjoys hiking the trails of the Pacific Northwest with her husband and three children. She is a fan of green smoothies and cupcakes.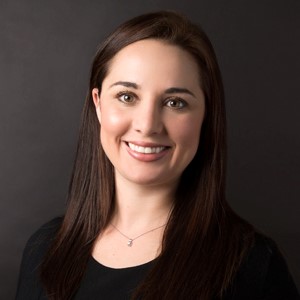 Trustee
Paige Spratt
Phone: (360) 905-1433
Email: pspratt@schwabe.com
Paige combines real world construction experience with legal know-how to help contractors find practical solutions to complex problems. Before attending law school, Paige earned a degree in Construction Management and worked as a construction manager for two large commercial contractors and the world's largest aerospace company. As a result, she is able to understand and navigate the business realities her clients face on a daily basis.
Paige handles arbitrations and lawsuits for issues ranging from lien foreclosures, construction claims and public contracting to employment disputes and complex breach of contract claims. She strives to help her clients fully understand the litigation process and to present creative, practical solutions. Clients also turn to Paige for transactional assistance. She focuses on achieving client goals and mitigating risk in construction contracts, purchase and sale agreements, services contracts, purchase orders and other legal documents. Paige is proactive in ensuring that her clients fully understand the contracting process and can take ownership of contract terms.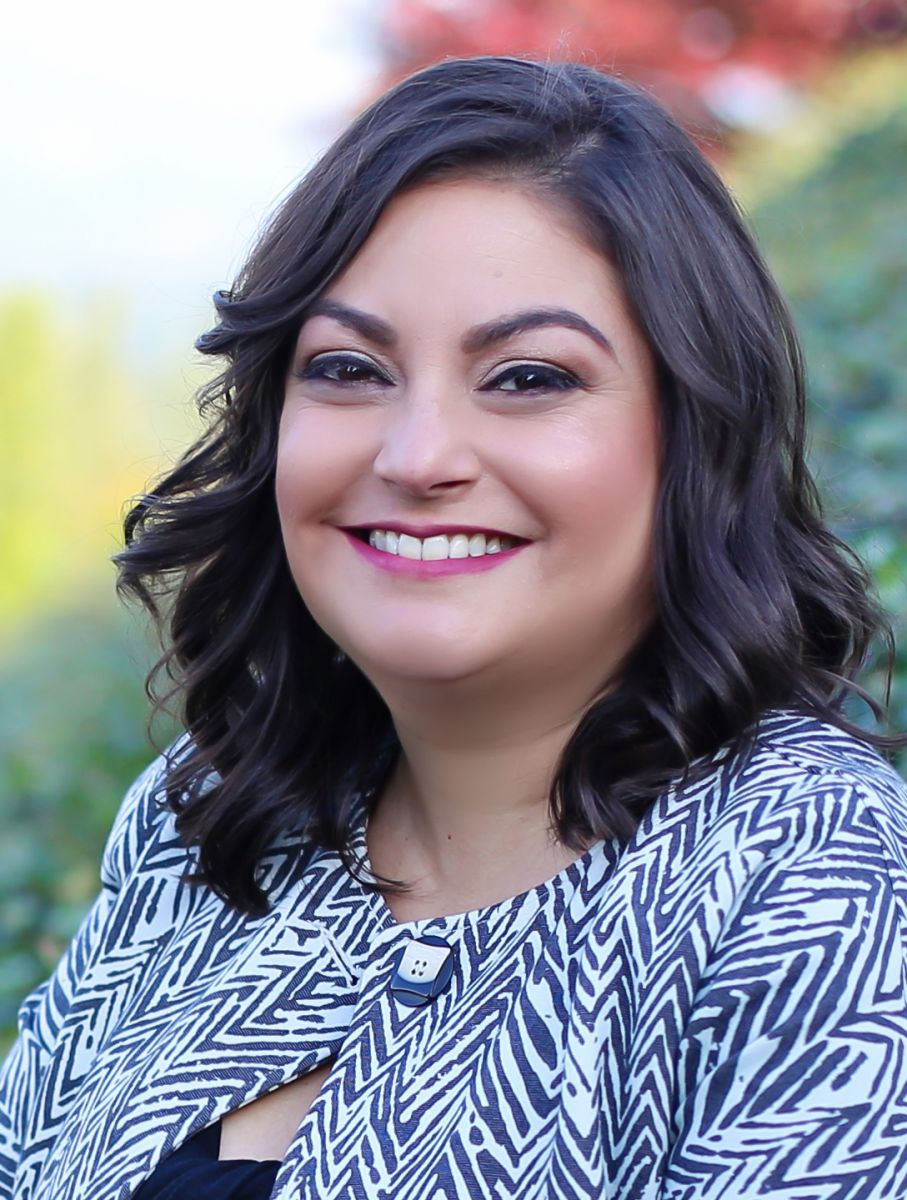 Trustee
Christie Emrich
Phone: (360) 906-0211
Email: cemrich@barrarlaw.com
Christie was born and raised in Battle Creek, Michigan. She graduated with a BA from Michigan State University and remains a loyal Spartan. She received her JD from Willamette University in 2006. In 2005 she began working for Jeffrey D. Barrar, PS/Vancouver Defenders as a Rule 9 intern and found a passion for indigent defense. She is a member of Washington Women Lawyers, a past Treasurer for The George and Donald Simpson Inn of Court, and member of the Criminal Defense Attorneys of Clark County. She resides in Camas with her husband Brian and their two daughters Norah and Rosie.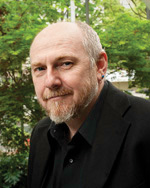 Immediate Past President
Rick Mc Leod
Phone: (360) 841-5654
Email: law@rickmcleod.com
Rick Mc Leod focuses his practice on intellectual property litigation, including managing international litigation strategies involving impeachment, revocation, reexamination, and opposition proceedings. Mr. McLeod received his LL.M. in Media, Communications, and Information Technology from the University of New South Wales in 2000, a J.D. from the University of Texas in 2000, a B.S. in Engineering from Stanford University in 1987 and a B.S. in Electronics Technology from the University of Houston in 1981. He is admitted to practice in the States of Washington (2009), Oregon (2002) and Texas (2000), and to the United States Patent and Trademark Office. Mr. Mc Leod has sixteen years experience working on three continents for companies and clients such as Hewlett-Packard, McDonnell Douglas, Martin Marietta, and McDonald Dettwiler. His technical expertise includes diverse applications such as: Space Shuttle avionics and payload test systems, aeronautical information systems, geographical information systems, network architecture, Internet and web protocols, electronic commerce, and applied cryptography.