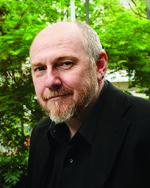 President
Rick Mc Leod
Phone: (360) 841-5654
Email: law@rickmcleod.com
Rick Mc Leod focuses his practice on intellectual property litigation, including managing international litigation strategies involving impeachment, revocation, reexamination, and opposition proceedings. Mr. McLeod received his LL.M. in Media, Communications, and Information Technology from the University of New South Wales in 2000, a J.D. from the University of Texas in 2000, a B.S. in Engineering from Stanford University in 1987 and a B.S. in Electronics Technology from the University of Houston in 1981. He is admitted to practice in the States of Washington (2009), Oregon (2002) and Texas (2000), and to the United States Patent and Trademark Office. Mr. Mc Leod has sixteen years experience working on three continents for companies and clients such as Hewlett-Packard, McDonnell Douglas, Martin Marietta, and McDonald Dettwiler. His technical expertise includes diverse applications such as: Space Shuttle avionics and payload test systems, aeronautical information systems, geographical information systems, network architecture, Internet and web protocols, electronic commerce, and applied cryptography.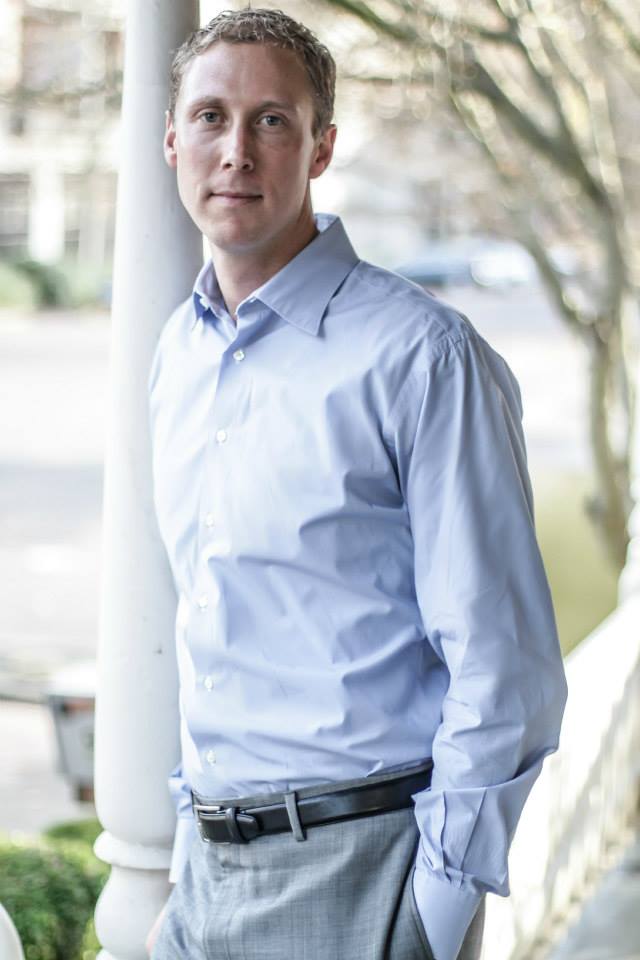 Vice President
Chad Sleight
Phone: (360) 690-0064
email: chadsleightattorney@gmail.com
Chad grew up in Camas, and is a life-long resident of Clark County. He graduated from Western Washington University in 2000 with a degree in Political Science, and received his J.D. in 2003 from Willamette University. He is a founding partner at Wheeler, Montgomery, Sleight & Boyd, and has focused his practice on criminal law since the establishment of the firm in 2005. Chad represents clients on all types of misdemeanor and felony cases. Since 2009, he has also served the municipalities of Battle Ground, Ridgefield, and La Center as their City Prosecutor. Currently, he also serves as a pro tem judge for District Court. Chad is a board member for the Inns of Court, and has been active with the Young Lawyers as the captain of their softball team.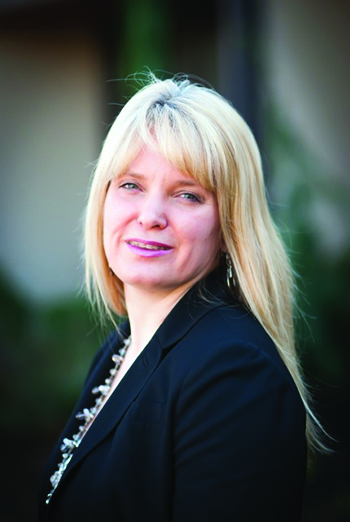 Secretary
Le Ann Larson
Phone: (360) 397-2265
Email: lelarson@wapa-sep.wa.gov
Le Ann Larson has worked as a Deputy Prosecuting Attorney for 18 years. She has worked in the child support division for over a decade and her practice is devoted to securing financial support for children. She volunteers her time to serve on boards and committees that advocate for the rights of those living with developmental disabilities. Autism awareness is a passion for her. She also serves on special education parent committees and helps the Volunteer Lawyers Program. Le Ann is the former VLP President and Liaison to the CCBA. She graduated from Washington State University (Go Cougs!) and Willamette University College of Law. Le Ann and her husband, Rob, have two sons, ages fourteen and ten.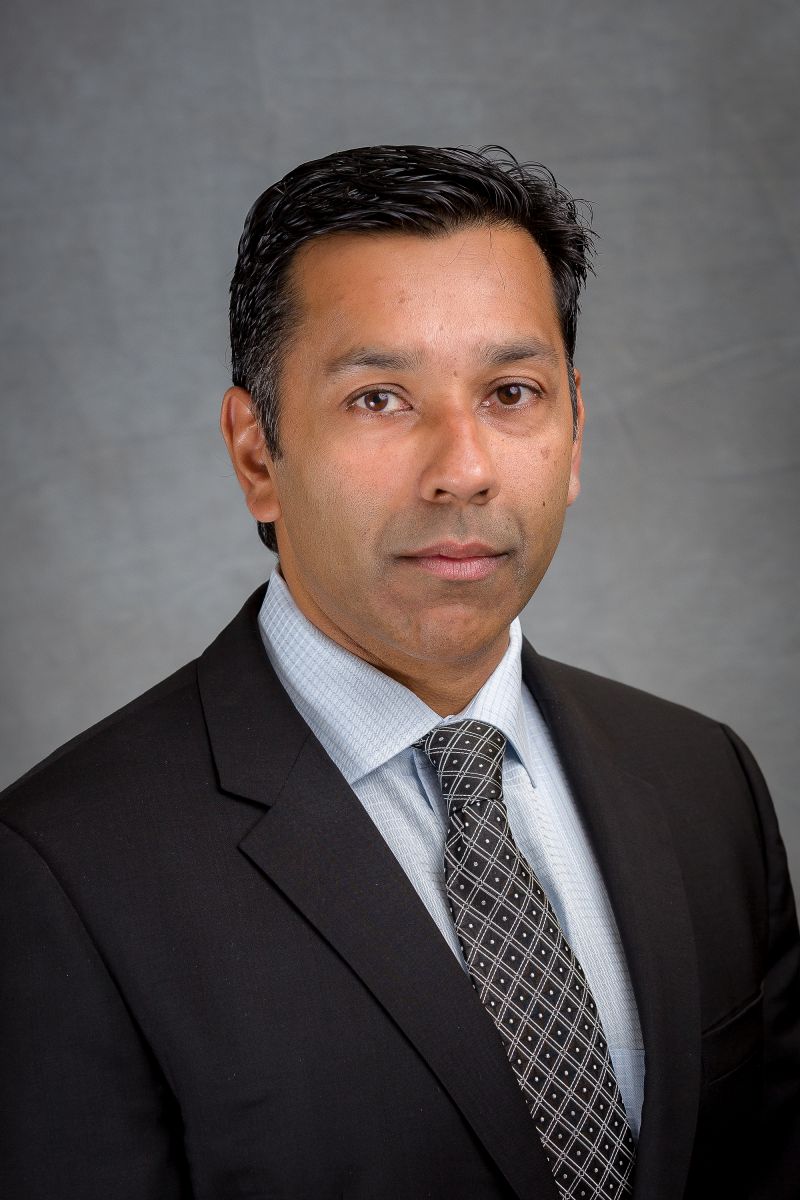 Treasurer
Mark Sampath
Phone: (360) 597-3514
Email: mark@sampath-law.com
Mark Sampath is admitted to both the Washington and Oregon State Bars, focusing on corporate business law, concentrating on small businesses around Clark County, Washington, and Multnomah County, Oregon. Mark has also handled cases both in U.S. Federal Court for the Western District of Washington and on a Pro Hac Vice basis in Oregon. Mark has negotiated, mediated, arbitrated, and litigated legal matters on behalf of his clients and acts as outside in-house counsel for a number of small to medium-size business clients in a variety of industries.
Trustee
Gideon Caron
Phone: (360) 699-3001
Email: gcaron@ccrslaw.com
Gideon grew up in the northwest has practiced in Vancouver since 1989. He practices in all areas of civil litigation, including personal injury, real estate, probate and employment cases in both Washington and Oregon.
He has also handled sexual harassment, wage and hour and disability discrimination cases on both the employer and employee sides.
He is the founder of Caron, Colven, Robison and Shafton, P.S.
In his early days, he was active in the Young Lawyers Section of the Clark County Bar Association and was President. He has served on a number of Washington State Bar Committees over the years. For many years he has been an Eagle member of the Washington State Association for Justice and a member of the Oregon Trial Lawyers Association.
He has spoken at CLEs on various topics related to civil litigation.
He is married to Julie Caron, who he met in law school and they have three daughters, ages 15, 18 and 21.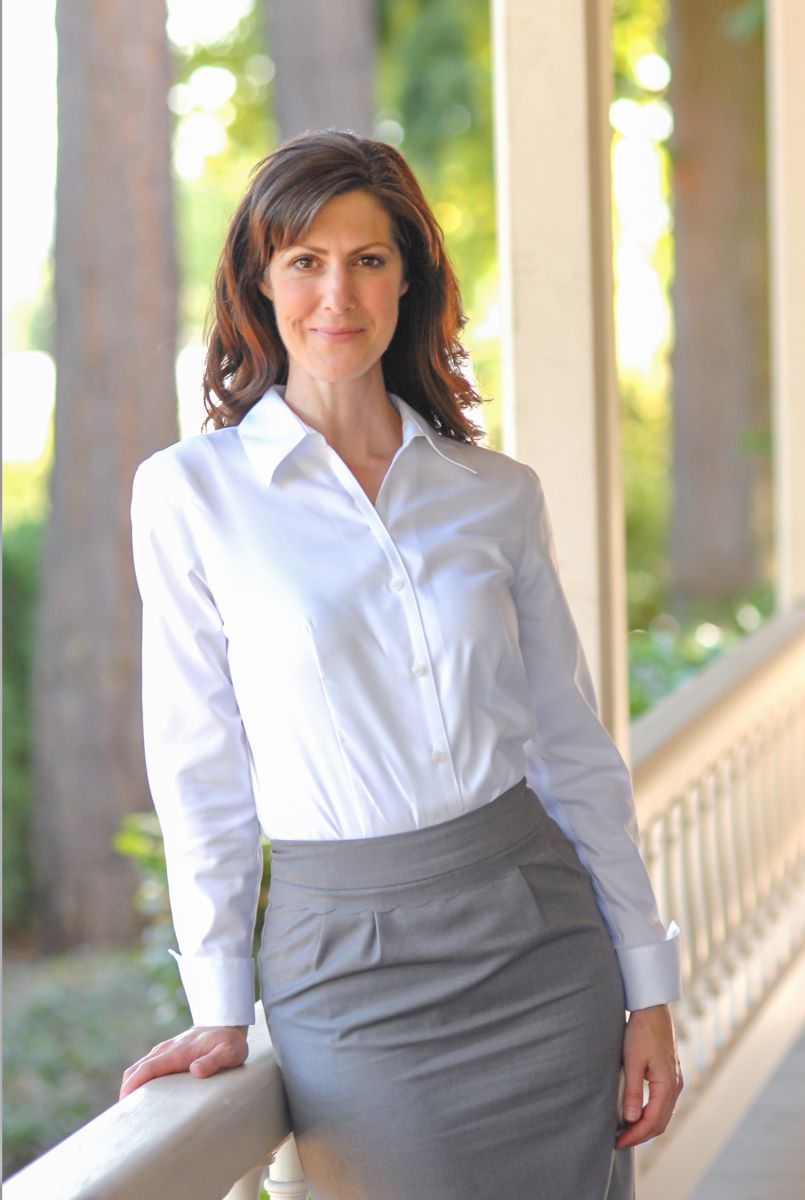 Trustee
Heather Norton
Phone: (360) 542-9511
Email: heather@EstatePlanningMadeAffordable.com
Heather's practice focuses entirely on estate planning and is uniquely different from most other law firms. She founded Clark County's first and only completely virtual estate planning practice, www.EstatePlanningMadeAffordable.com, which is designed to provide highly personalized estate planning in a way that is both convenient and affordable. Her unique practice model enables her to forego the overhead cost of a brick-and-mortar office, passing these savings on to her clients. Additionally, this model offers clients the ability to do their estate planning from the convenience of their home or office by communicating with her via phone, web conference, and through a secure portal on her website.
In addition to serving on the CCBA board of trustees, Heather also serves on the board of directors for the Portland J. Reuben Clark Law Society— a chapter of law school graduates from her alma mater, Brigham Young University. She volunteers for Guide Dogs for the Blind and, with her family, has raised three guide dogs. She enjoys hiking the trails of the Pacific Northwest with her husband and three children. She is a fan of green smoothies and cupcakes.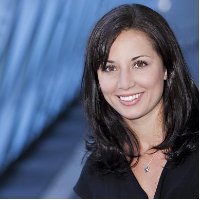 Trustee
Paige Spratt
Phone: (360) 905-1433
Email: pspratt@schwabe.com
Paige Spratt: Before attending law school, Paige worked for The Boeing Company as a Construction Manager. After law school, Paige went to work for a construction law firm in Seattle, Washington, focusing on construction disputes and claims. Currently, at Immix Law Group, Paige works both as a transactional attorney and litigator. She finds that her courtroom experience is valuable when advising clients on deals and contract terms. Paige has experience in a variety of cases, including construction contract disputes, lien foreclosures, tort claims, fraud, consumer protection, public contracting, Uniform Commercial Code issues, employment disputes, and corporate dissolutions to name a few. She has participated in complex disputes for large and small business owners and helped finalize multi-million dollar transactions.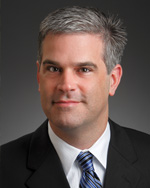 Immediate Past President
Arin Dunn
Phone: (360)737-6793
Email: arin@arindunn.com
Arin Dunn is an active attorney/mediator in Oregon and Washington with offices in Vancouver, WA. His practice is focused on complex litigation, business, employment, commercial real estate, and IP matters. Arin is outside general counsel to local companies in software, internet development, computer services, industrial, high-technology manufacturing, technical engineering services, medical, construction, and other industries. He also assists individuals in significant employment, shareholder, LLC, or IP matters.
Arin is active in legal education and presents/chairs CLEs on litigation strategies, ADR, employment, business, corporate, intellectual property, and other topics. Arin is also active with attorney bar associations in Oregon and Washington. He was a Mentor for the Oregon State Bar, a Trustee for the Washington State Bar YLD, and the CCBA's Trustee, Secretary, Vice President, President and currently serving as Immediate Past President.
Arin graduated with Honors from the University of Oregon with degrees in Political Science and International Studies with an emphasis on Economics. During law school at the University of Washington, Arin worked for the US District Court for Western Washington in Seattle and the Washington State Supreme Court. After law school, Arin represented some of the Pacific Northwest's most successful technology companies including Microsoft, Sonicare, and computer chip manufacturers. Arin has also represented creatives in the film, music, and art industries. Arin has practiced law in Vancouver since 2000.