Michael G. Beaty
1112 Daniels Street, Suite 200 Vancouver, WA 98660
P: 360-695-7909 F: 360-694-1758
michael_beaty@marsh-higgins.com
www.marsh-higgins.com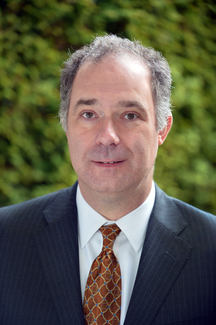 Michael G. Beaty, has been practicing law in Vancouver since 1997. Mr. Beaty is a second-generation attorney, who handles personal injury cases. He has had the privilege of helping over 1,000 clients with their personal injury claims. Some of Mr. Beaty's clients have received settlements in excess of a million dollars. Mr. Beaty prides himself on assisting his clients to the best of his ability and leaving no stone unturned.
Mr. Beaty is married and has two young boys that keep him busy when he is not in the office. He also enjoys watching Portland Timbers, Gonzaga basketball and traveling.
Want to become a member?
The CCBA offers its members many invaluable benefits like discounted CLEs, increased visibility through our searchable online directory and social networking activities throughout the year. Click here to become a member today!
Register today!